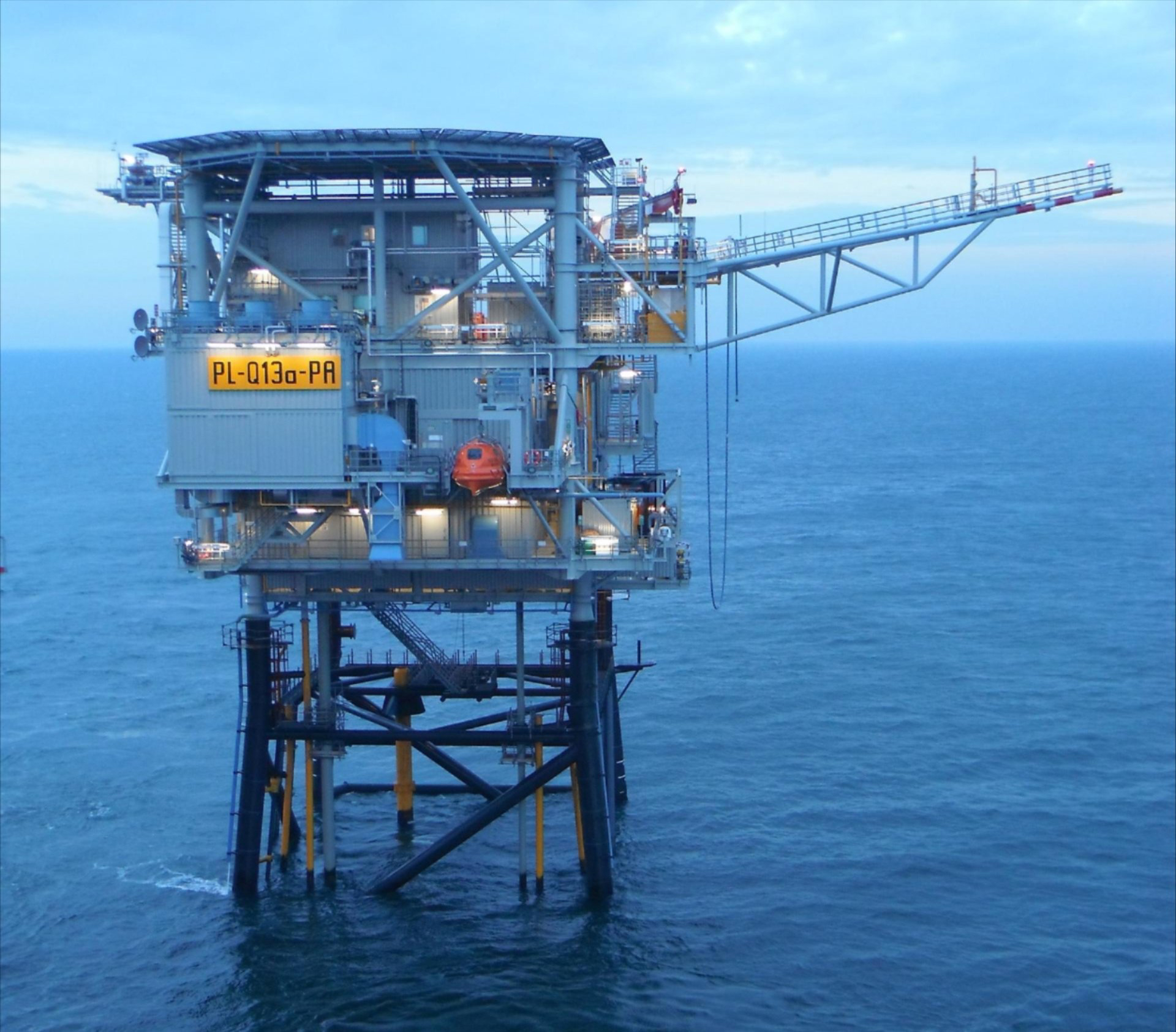 19 May

Update on Neptune Energy's acquisition of Edison E&P's UK and Norway assets from Energean Oil & Gas

May 19, 2020
Update on Neptune Energy's acquisition of Edison E&P's UK and Norway assets from Energean Oil & Gas
Neptune Energy today announced that it has agreed to terminate the agreement to acquire Edison E&P's UK and Norwegian subsidiaries from Energean Oil and Gas.
Neptune will pay a $5 million termination fee to Energean.
Neptune will continue to pursue its pipeline of global development projects and other growth opportunities.